What we can do for you
Leaders In Software Development And AI
We provide innovative and effective software solutions powered with Artificial intelligence and machine learning on various domains like Communication,Salesforce,Education and Finance.
We have a versatile team who can develop customised softwares to meet business needs in no time.
A group of highly talented developers and designers who apply innovation at every foot step.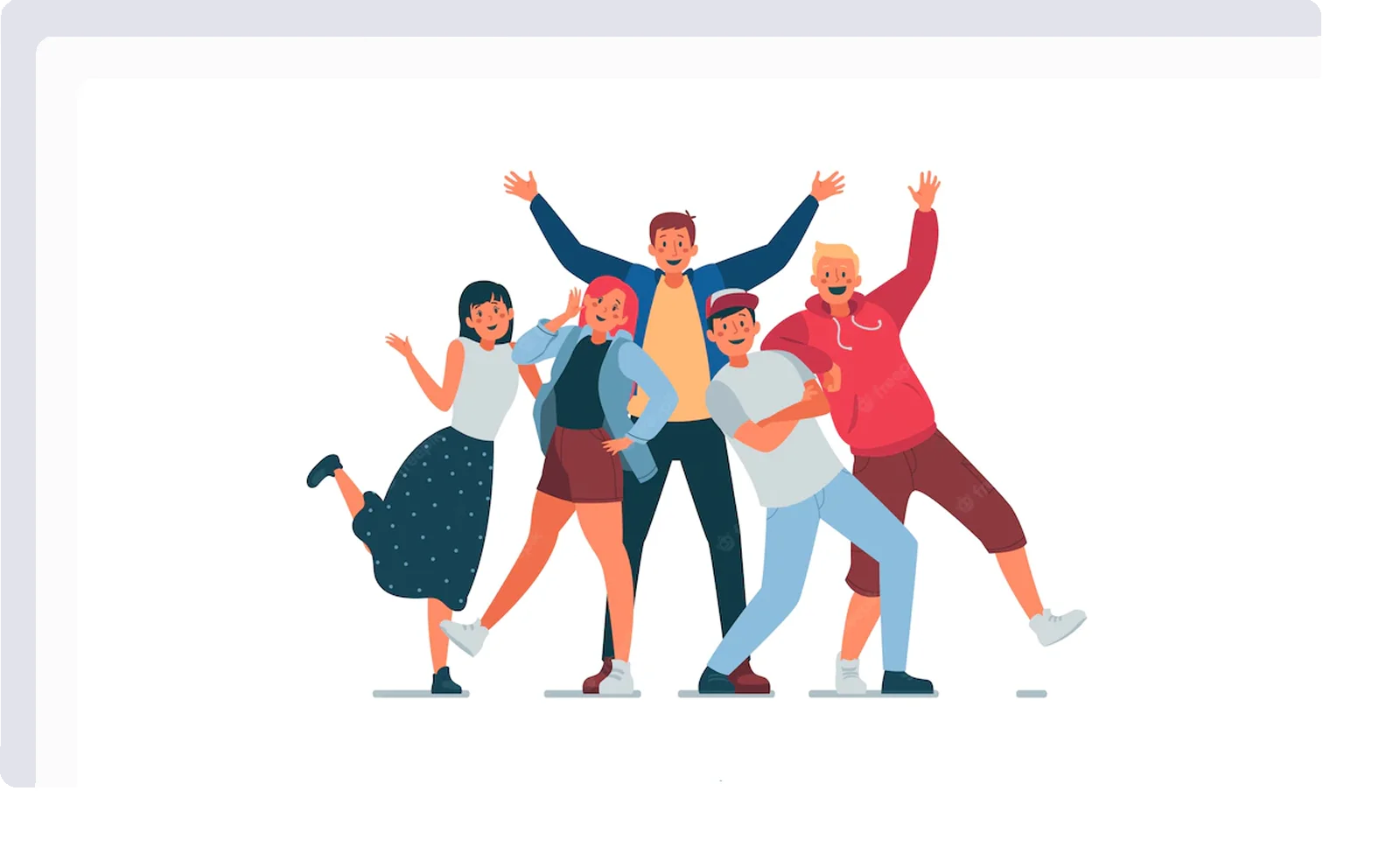 Why Choose Us
Companies Choose us!
We have a focused team to deliver high quality
products to our customer.
Our Expertise.
Our Company Expertise.
Client Feedback
What People Are Saying.
"We would like to take this opportunity to express our satisfaction with the work done by Eight Mansions in developing the ecommerce platform for our company V5 Ceramics Private Limited. Mr Sumesh and Amal were very professional and helpful, and their domain knowledge was invaluable in helping us to create an outstanding platform. We would not hesitate to recommend Eight Mansions to any company looking for a top-quality ecommerce solution. Thank you again for your excellent work."
Mr Bibin Skariah Kuruvilla
V5 Ceramics

Absolutely revolutionary" is nothing short of an understatement to mention the wonderful support we received from Ambersand Info Solution . C-Nex Guidance Private Limited has been in the field of recruiting for a couple of years but were struggling to streamline the internal process. We approached many with our requirements and we even experimented with some. Nothing suited our requirement and that is where Ambersand Info Solution took to challenge to redesign the complete process, right from web development! They were able to design and implement a tailored fit process flow which is the backbone of our operations now. C-Nex Guidance gives a big salute to the entire team of Ambersand Info Solution for understanding our purpose and designing such a wonderful system for us. We definitely suggest Ambersand Info Solution to others who like to reinvent their workflow and thereby maximize the results!
Mr Justin Jose
Cnex Guidance
Smart City Solutions is a privately owned Communications Platform as a Service (CPaaS) firm that is redefining mobile services. Today, we're thrilled to have a sophisticated platform with a large number of happy customers…but it's just the beginning.
Mr Rob Mumby
Smart City Solutions
Services
Our Services
We are a software development company with expertise on AI , NLP , Bigdata and Chatbots.
We provide technical consultancy and assistance to various multinational software developemnt firms.
We have trusted clients in India,US,Middel East,Germany and Africa.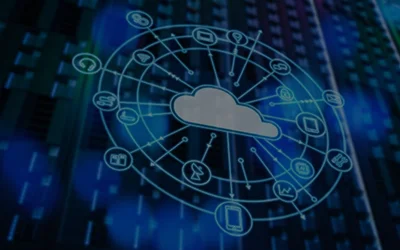 We have a dedicated research team develop applications for unified communications and telecom.